While the market rips higher on shear optimism we suspect the sustained acceleration higher may be due to FOMO (fear of missing out). Regardless of reason, we will look to play both the upside and downside potential based on the technicals and Price Magnet Levels.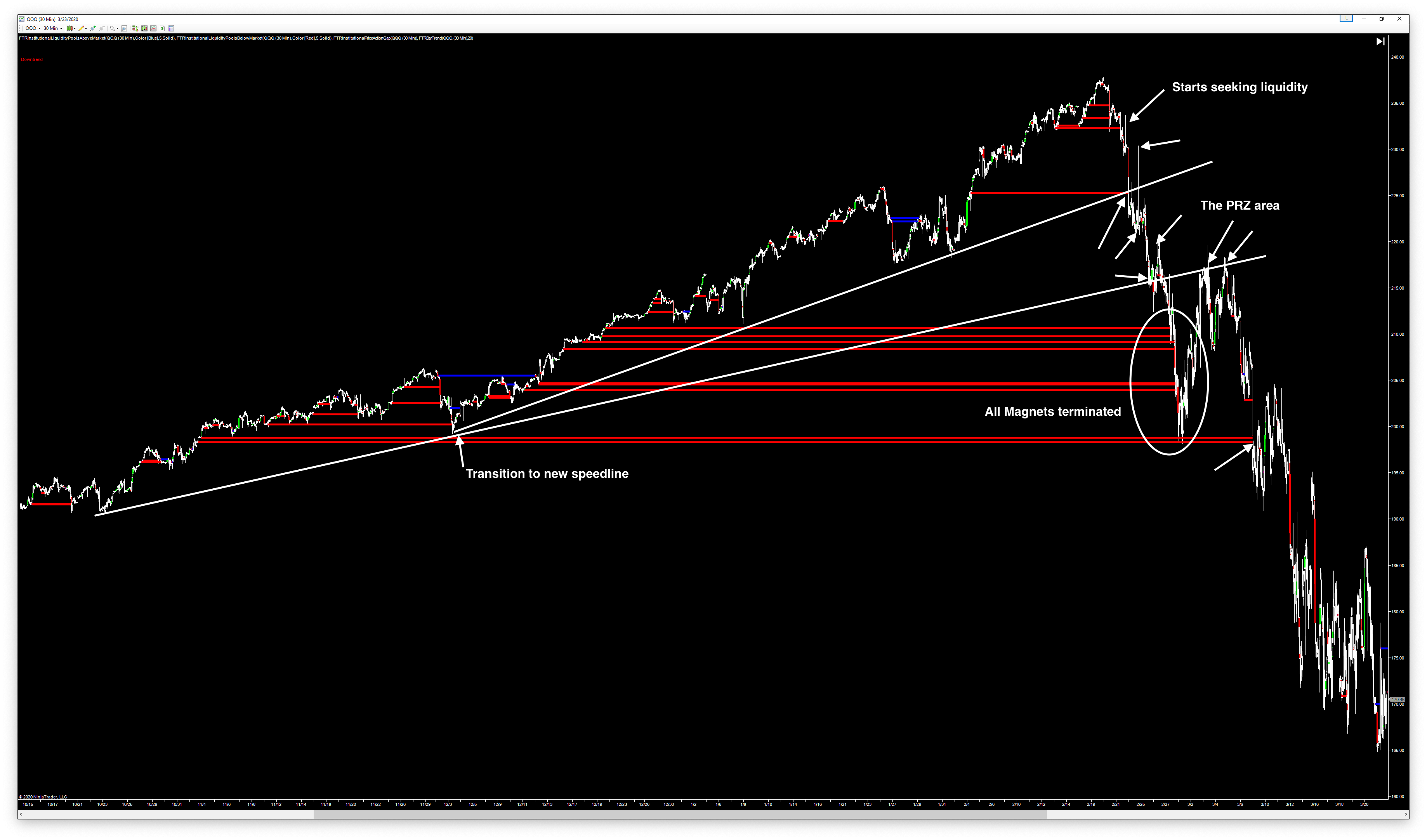 Figure 1.1 - 60M chart of QQQ from October 2019 - March 2020.
The above chart shows a gradual trend increase in speed from one bull trend line to a faster bull trend line. These are called speedlines. As the market moves higher it leaves ares of unfinished business. These are areas where the market will come back to seek liquidity and facilitate trade once participation in the current move wanes.
As price moves up, new Bear Price Magnets are left behind, eventually the market stops finding support on these levels and starts terminating them (closing below). Once the market started closing below, it likely continues to to the next lower level.
It is important to keep track of these levels as they give clear indication of pullbacks in the market. In order to move higher it must come back to clear these levels.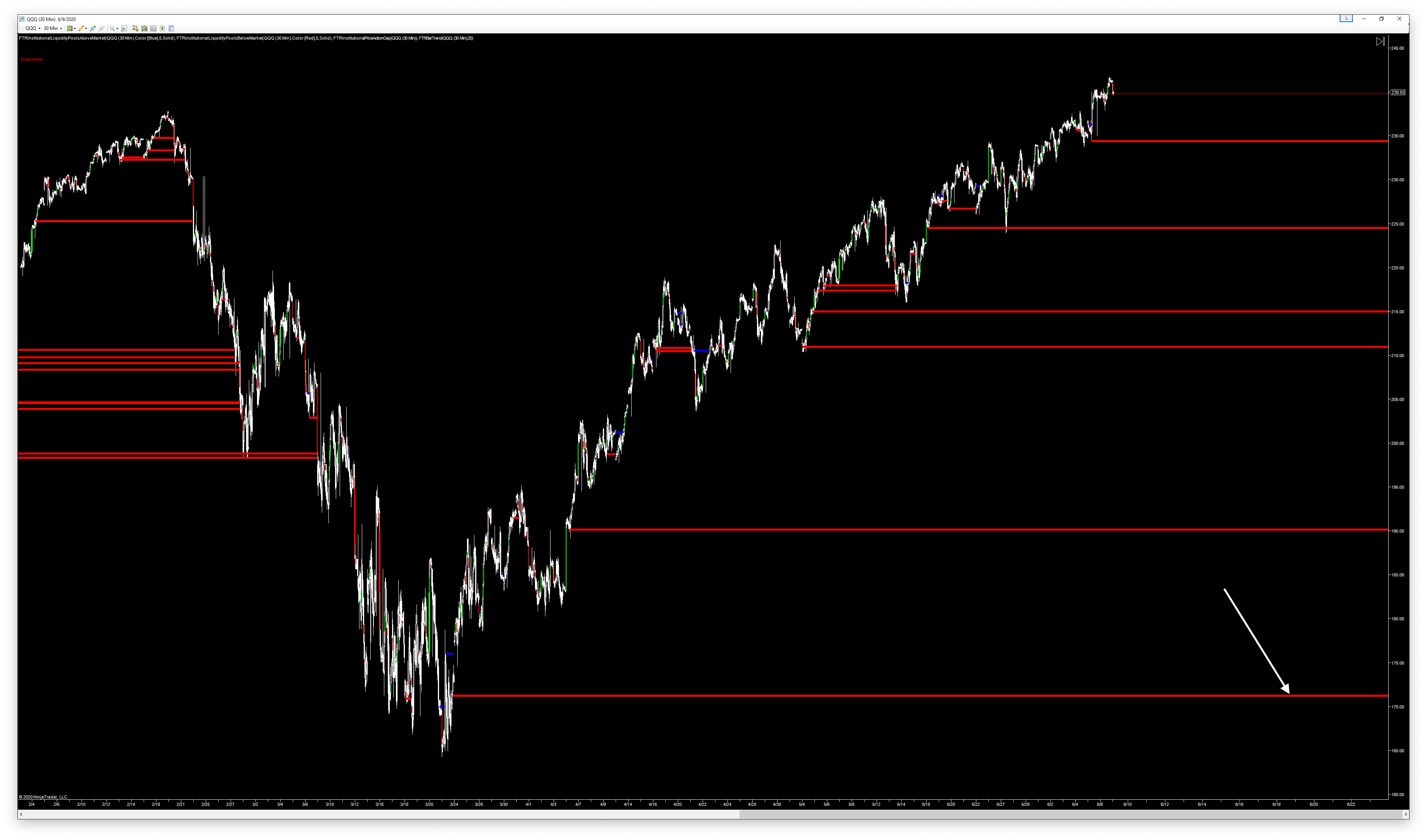 Figure 1.2 - 60 Minute QQQ Chart from February 2020 - June 2020.

Currently as of writing we are seeing breakouts to new highs, the market is leaving many bearish price magnet prints behind. You can see some bullish price magnet prints in there but they tend to be terminated right away in this chart.
The last level below is at about 172, we may continue higher on the QQQ as no reversal activity has begun yet.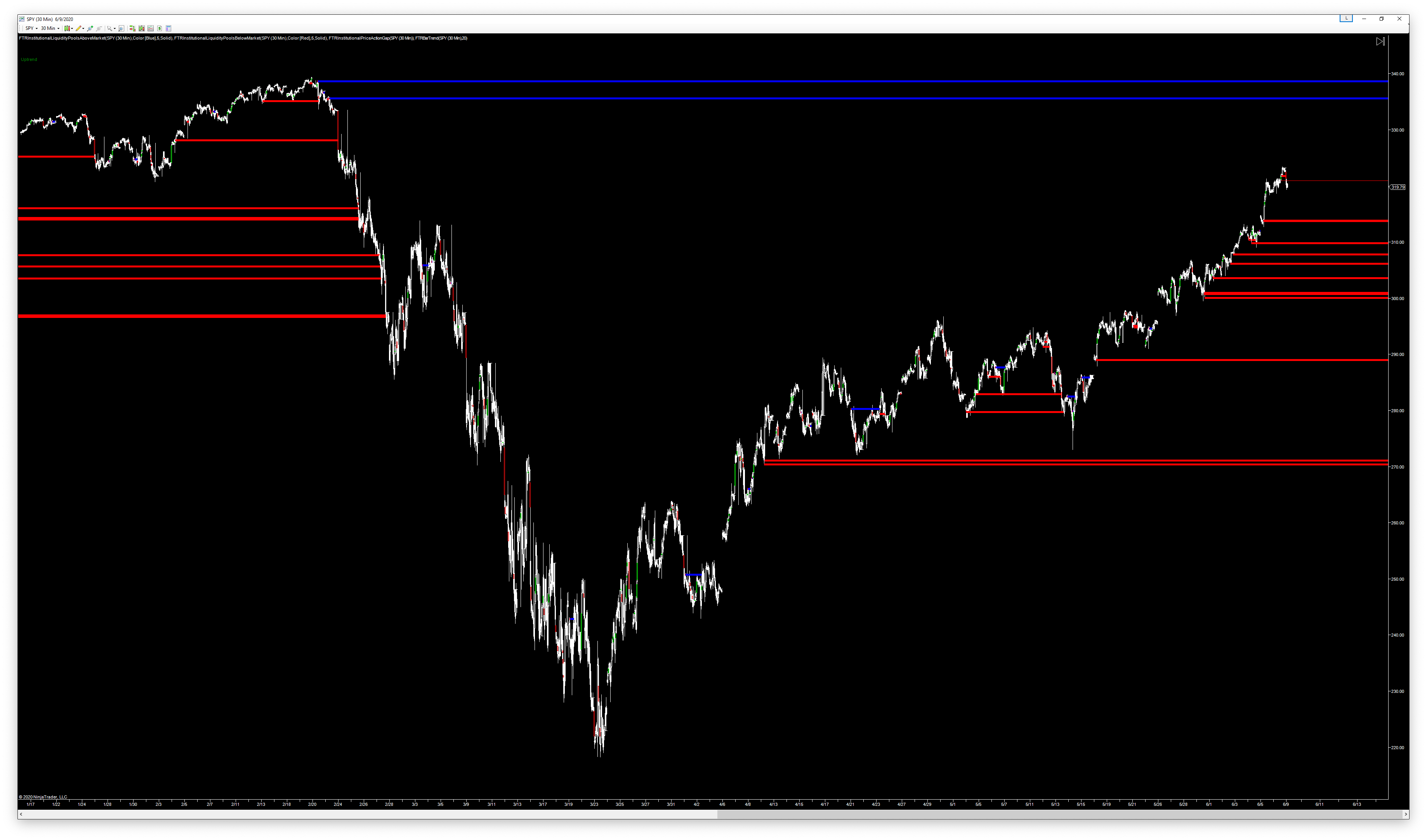 Figure 1.3 - 60M SPY January 2020 - June 2020.

This SPY chart is particularly interesting to me because it shows a bull print near the prior highs.The SPY will be an easy market to sell once price gets closer to the upper liquidity zone. Once it reaches this level, price action will start to exhibit predictable PRZ (point reversal zone) behavior.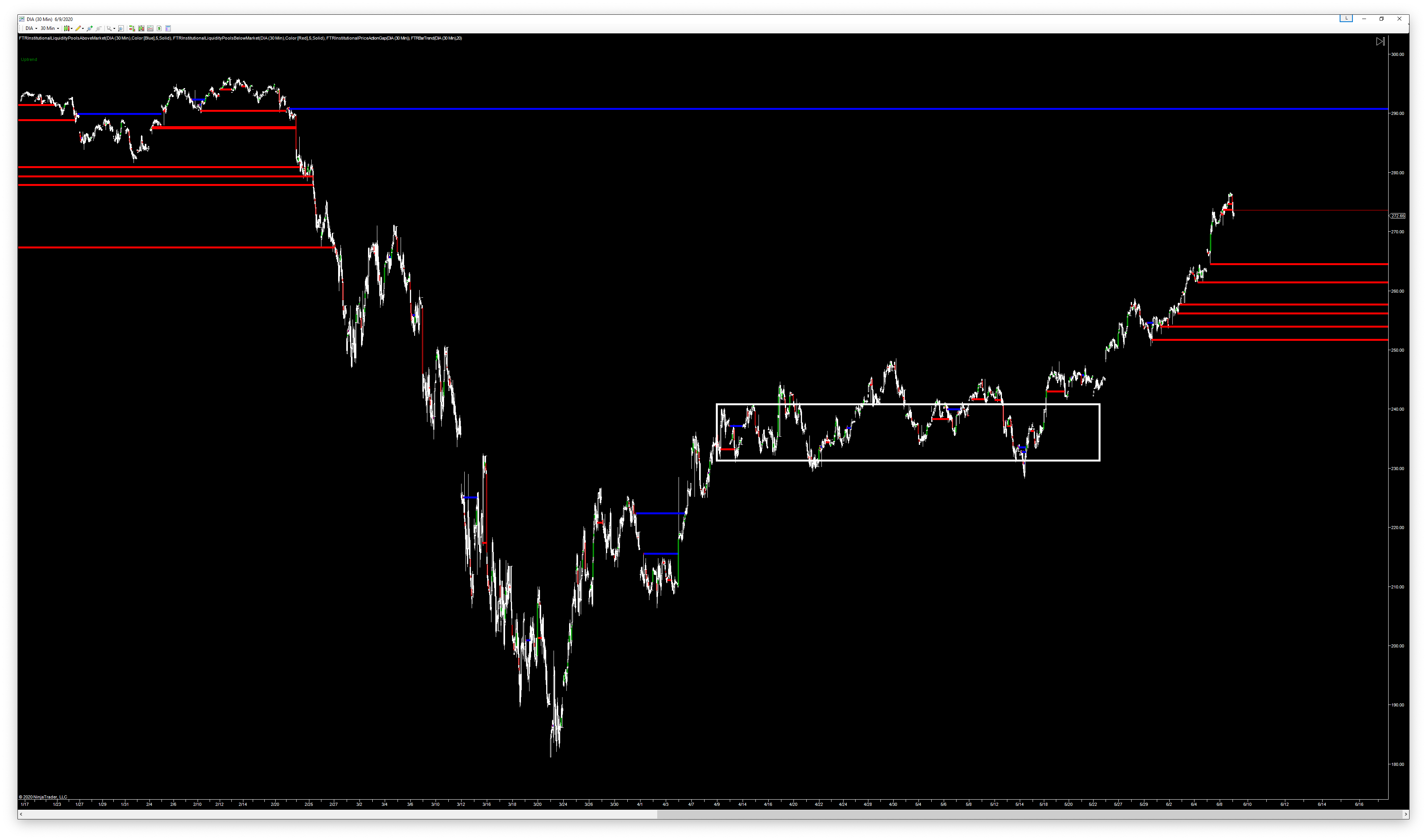 Figure 1.4 - 60M DIA January 2020 - June 2020.
DIA showing recent bear price magnets on its acceleration higher after breaking out of a month long trading range. DIA also on its way up to tag overhead price magnets.
While the market is accelerating near vertical in FOMO mode I will likely seek to be long as well just until price reaches the upper price magnets, at which point I will look to plan for trades that will target the lower magnets.