Thursday, June 11, 2020

Figure 1.1 SPX Daily Bar
Good lord! is the first thing that came out of my mouth as I opened up the platform to seek my next trade for the day. The SPX had opened up about 70 points lower and showed no signs of reversing.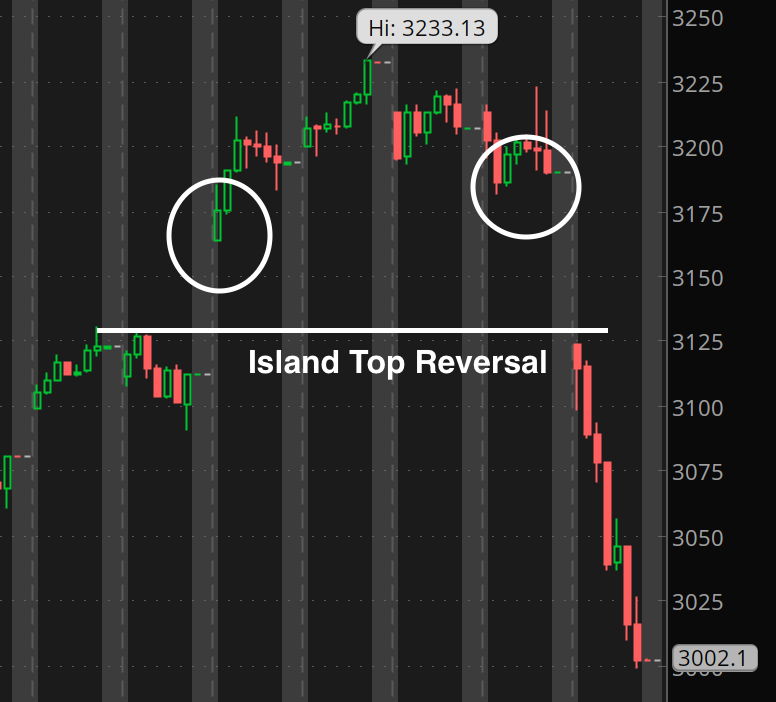 Figure 1.2 SPX Hourly

Immediately the island top peaked my interest and I began scrambling for an opportunity to take advantage of this price pattern which indicates heavy overhead resistance has been created. Initially I had tried to sell 3130 calls for .75 but I wanted 1.25 for the risk since it was still early in the trading day and option expiration wasn't until end of next trading day.
I quickly checked other charts for confirmation of the selloff; ES, NQ, YM, CL, even took a look at bitcoin to make sure it was selling off and nothing out of the ordinary was happening. I did notice the VIX was increasing, which means more premium for option sellers.
So back to the options chain and I decide to wait it out, I put my laptop to sleep and head out for a jog down to the beach.
Hours later after my lunch break and getting some work done, I come back to the charts near the close to see that price action is indicating sellers are not letting off, the hourly bars are sitting on there lows and are not rising; this is happening the entire day.
When the current price is on the low of a candle for a long time and doesn't uptick it means a massive sell off is underway, get out of the way!!!
So I decide to make a bold move and sell ATM 3050 calls with 1dte for $2.15 credit (or $215 per contract). My intention is to possibly get out at $1 ($100 per contract).

Figure 1.3 SPX Short Calls sitting on 1.25 profit at end of day.


Figure 1.4 SPX Short Call order for 2.15 credit.

We have many levels to the downside on the price magnets, I tend to check these the night before so I have an idea of where the market is being attracted to. I used to have a tendency to just shoot from the hip, but I found it inconsistent.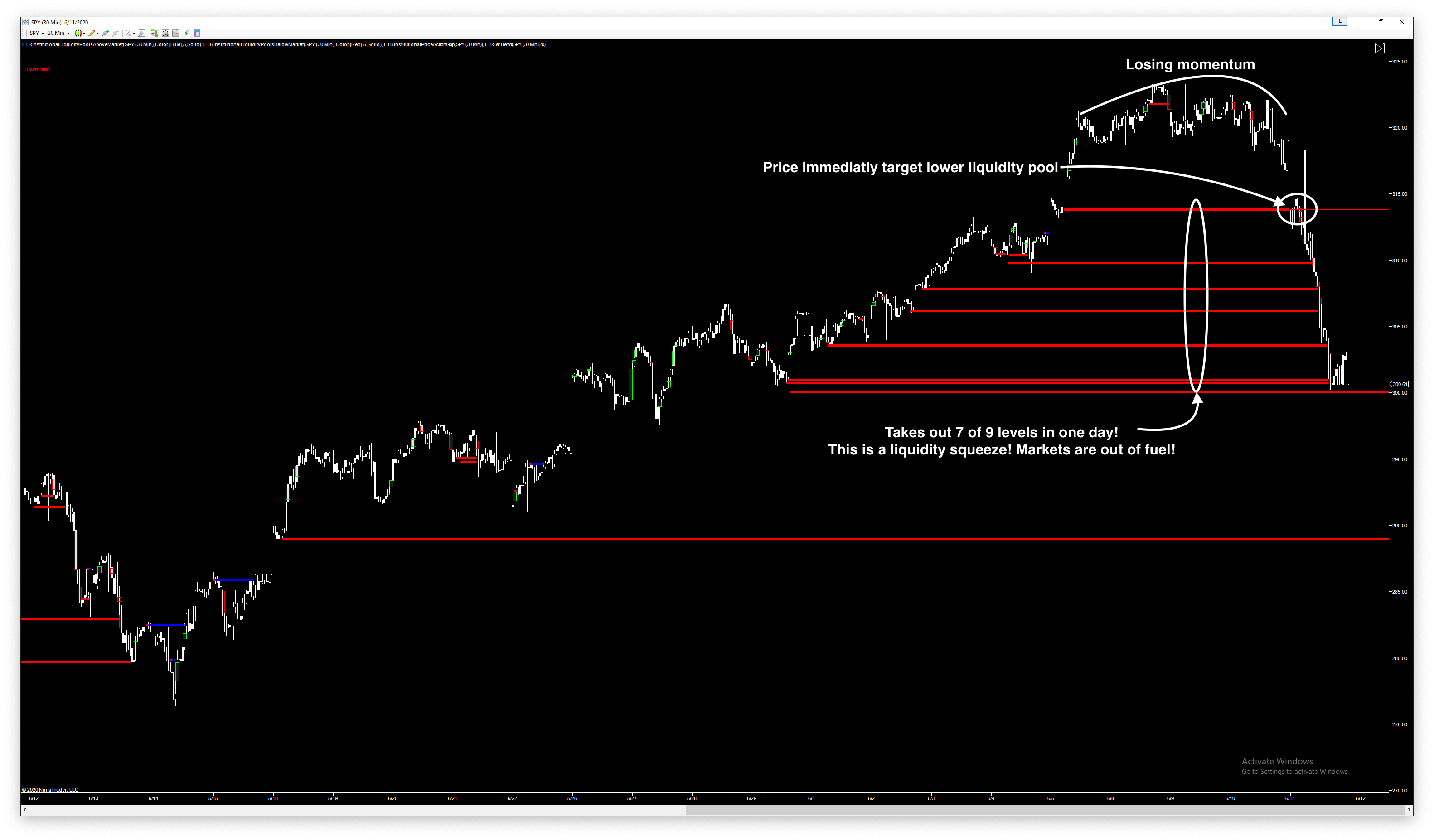 Figure 1.5 SPY Hourly Price Magnet System

Using the Price Magnets tool we see how price performs textbook liquidity seeking behavior and targets as many levels as possible after losing momentum at the top.
So using this tool my game plan for tomorrow is that the SP will drop to the last 9/9 magnet if it terminates the 8/9 magnet just below. I suspect based on my previous observations of this tool it may take up to 3 days to reach that 9th lower magnet level.
If you want to start learning how to read the charts like I do and structure trades for predictable income, do yourself a favor and take my course Swing Trade Accelerator 1.0 and cut years off the learning curve. I purposely made this course limited to 5.5 hours because I only wanted to cover the most important topics that are part of the 4-part strategy/method I use every time to identify these setups. I personally hate wasting time when it comes to learning so I take out all of the bs fluff and get straight to teaching you what it is you need to do.
Additionally, you can purchase the Price Magnet Indicator for Ninjatrader7 here on the site. NT7 is free for data and charting and I use it only for checking the levels, I place trades on thinkorswim. Also, in case you were wondering; course is good for ANY platform and ANY market so you have no excuse!